Water Damage Restoration & Repairs
water Damage
Restoration & Repairs
Water damage can be devastating! Pesky leaks and flooding are annoying and need to be fixed immediately, they can also mean a larger issue is present. We provide emergency services to stop the leaks and remove water. We also assess your property to find out what the root problem is.
In our comprehensive property inspections, we carefully review your interiors as well as your exteriors to detect "hidden" water damage. One of the most obvious signs of "undetected" water damage are stains on your walls and ceilings. To the untrained eye, these "stains" are easily missed. They can simply look like paint mishaps, but could be a sign of leaky pipes or drains inside the wall, which is a big problem later! Another common sign of water damage are cracks in the drywall. When needed, we also utilize thermal moisture scans that can detect damage, without even entering your building! If we don't know a problem is there, we can't fix it. We detect, mitigate, and destroy the issue before it can be a problem whenever possible.
We service all industries and property types.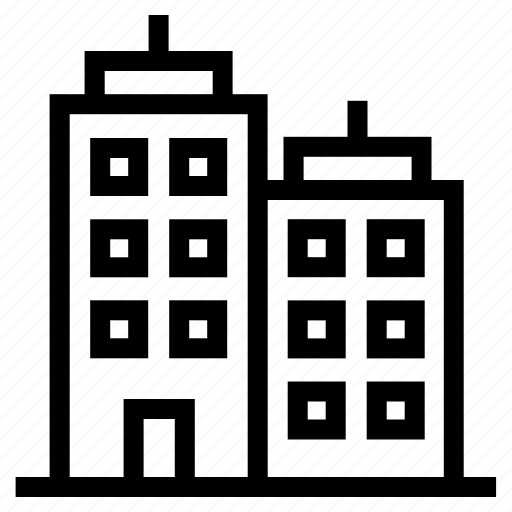 Commercial Property Owners

Multi-Family Units / High Rises

Retail / Shopping Centers / Malls

hotels/resorts/vacation properties

schools/universities/campuses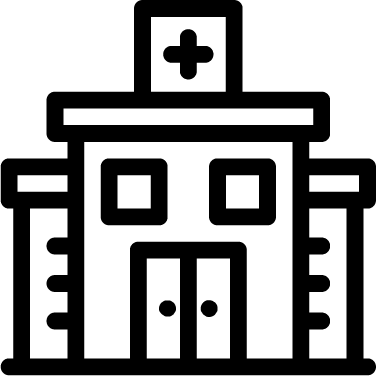 hospitals/medical buildings

luxury homes/lake homes/cabins