COMMERCIAL & RESIDENTIAL PROPERTY DAMAGE RESTORATION EXPERTS
Let us help you get started on your next project.

why choose us?
With decades of experience, we know a thing or two about craftsmanship, and we're committed to 5-star customer service. Every detail matters, and we treat your property as if it were our own.

we'll handle the paperwork
We are highly experienced working with industry experts including appraisers, attorneys, public adjusters, and insurance agents to provide documentation that you may need for your claim.

we have the technology
We provide photos, reports, 4K/3D drone aerial photography and video, 3D measurements, expert damage assessments, thermal moisture scans, and complete building envelope inspections.
DAMAGE RESTORATION EXPERTS
Hausz Contractors INC is a leading, licensed general contractor and are the top roof installers, siding specialists, gutter installers, window and exterior door experts in the Greater Madison area.  We are the preferred turnkey solution for your general contracting, commercial and residential roofing, construction, and property damage restoration needs.

general contracting
Hausz Contractors INC are experienced general contractors.  We can coordinate and execute the construction of larger commercial, residential and industrial projects.

construction & restoration
As licensed general contractors, our expert team at Hausz Contractors INC is your partner every step of the way through your restoration project. We provide free property inspections, expert consultations, and decades of experience backed by our 5-star guarantee.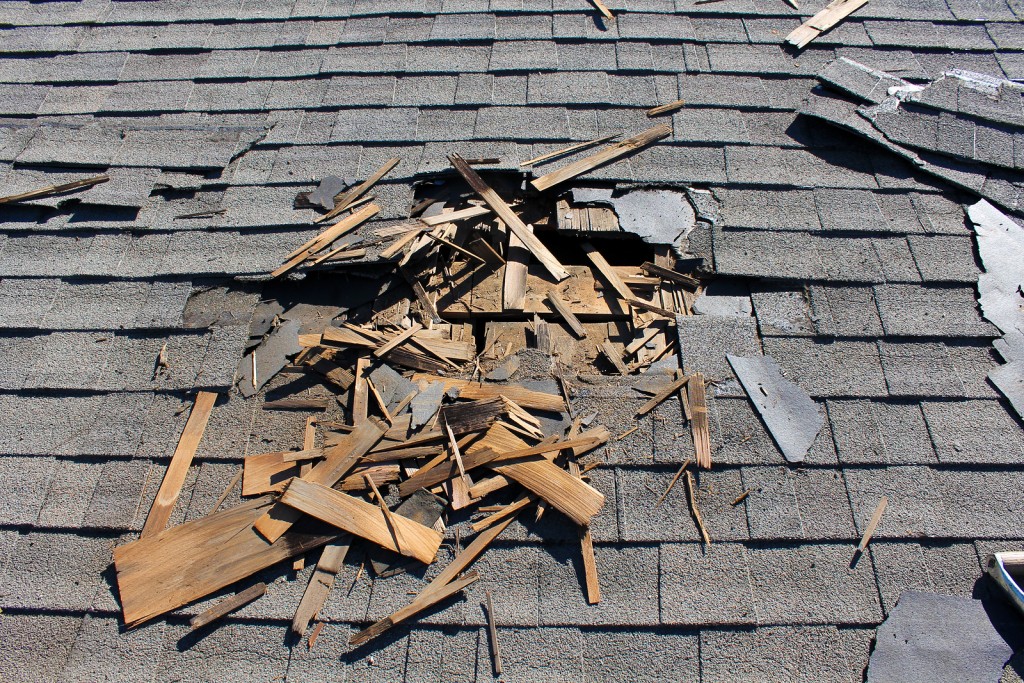 WE ARE THE LEADER IN
weather damage restoration
Wisconsin is known for having its fair share of severe storms, which can surely have adverse effects on your home.  In the aftermath of a damaging storm, Hausz Contractors INC can help you begin the storm damage repair process with confidence.
we offer a
full range of SERVICES

Hail Damage Restoration & Repairs
Here in the Midwest, we certainly receive our share of hailstorms each year! Often missed, hail damage isn't always visible after the storm.

Water Damage Restoration & Repairs
Flooding and leaking are devastating issues that need to be fixed immediately. We provide emergency services to remove water and fix leaks.

Fire & Smoke Damage Remediation
A fire can be one of the most frightening and emotional situations, but our expert teams can restore your property to its "normal" state and be there to assist every step of the way.

Ice Dam Removal
Snow and ice buildup are a fact of life during Wisconsin winters. Call Hausz Contractors INC to prevent melting snow from draining improperly off of your roof and causing ice dams.

Wind Damage Restoration & Repairs
Wind-damaged roofing, siding, and gutters can wreak havoc on your property.  Hausz Contractors INC can work with you and your insurance company to restore your property.

24/7 Emergency service
Hausz Contractors INC understands that mother nature doesn't strike just when it is convenient to you.  That is why we provide 24/7 Emergency Services.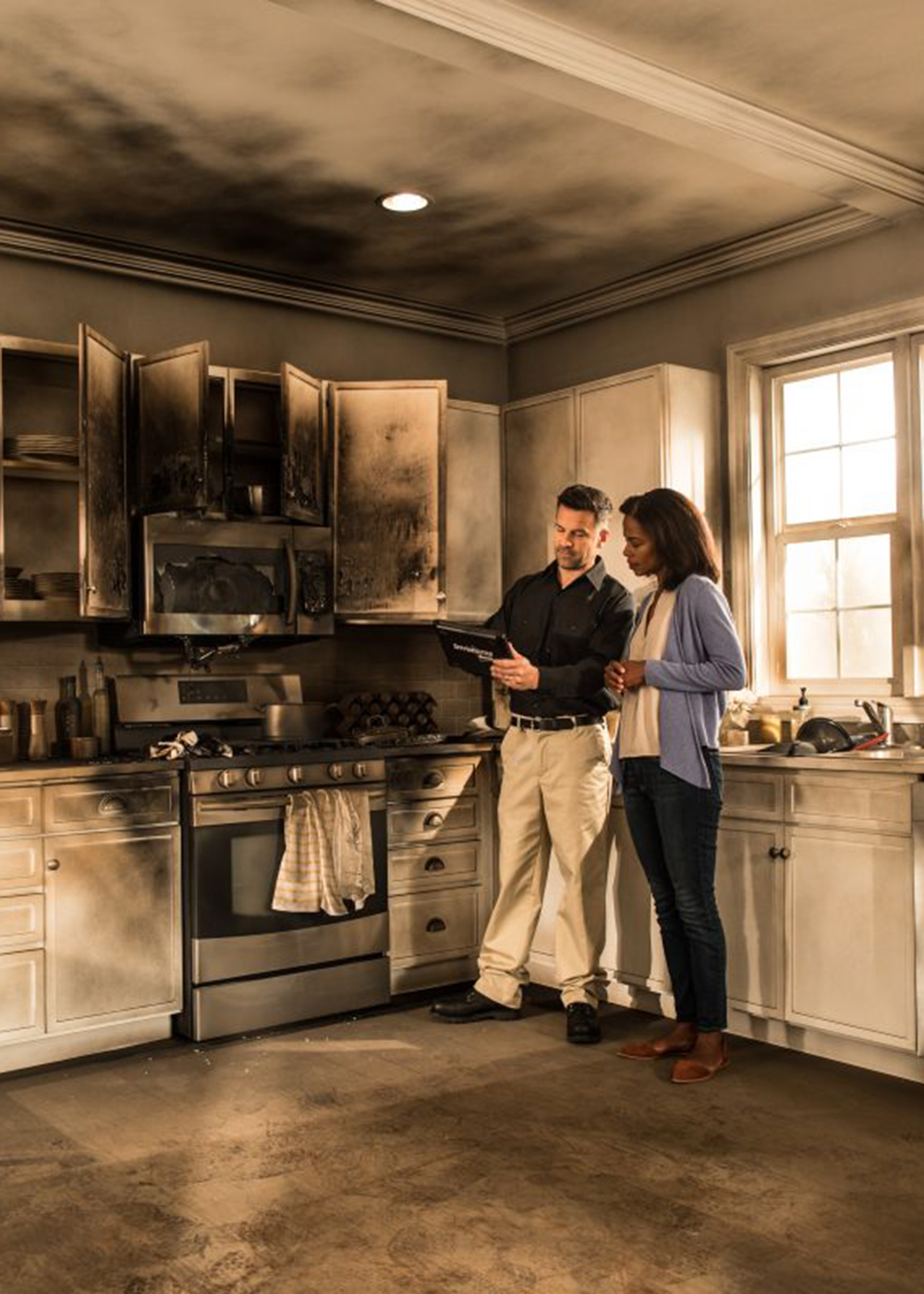 What
Our Clients

are Saying
He was our contractor when our house burnt down. He bent over backward to get us the most money and moved backed in as quickly as possible. Paul was always available for questions and concerns. Best part is… his work is guaranteed. Loved working with him.
Paul's a great guy and a great contractor. Really knows his stuff. He put roofs on three large multifamily properties I manage a few years back, siding on my personal home and on several of my friends homes. Straight shooter, does quality work and is well priced. What more do you need?!?
Great Roofing Company! They do things by the book.